CPRI LC – SC Outdoor cable Assemblies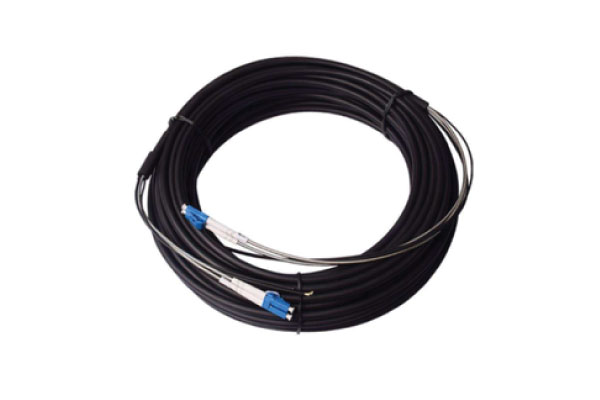 FEATURES
– Easily add/install jumper cables for a future expansion.
– Low insertion loss and added loss.
– Height of attenuation.
– Flexibility with small bending radius and excellent cable routing properties.
– End-face geometry and quality superior than IEC and Telcordia standards.
– The material in the jumpel cable are all-weather and UV-resistant.
– Mechanical performance: IEC 61754-20 & IEC 61754-4standard.
– RoHS and REACH materials compliant.
APPLICATION
– Multi-purpose Outdoor.
– For connection between distribution box and RRH.
– Deployment in Remote Radio Head cell tower applications.