MPO-MPO Patch Cord Female-Female Single-mode/Multimode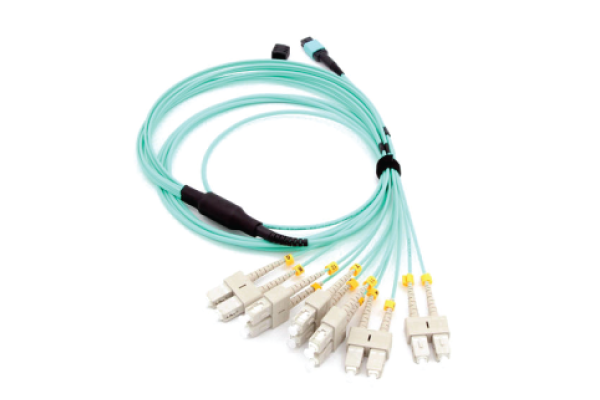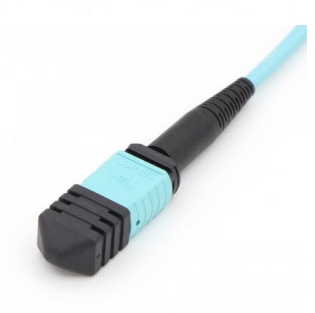 FEATURES
ㆍ Eliminate termination errors, Min installation time.
ㆍ Each cable is 100% tested for low insertion loss and back reflection.
ㆍ Optimized performance – Elite MPO and discrete premium connector.
PERFORMANCE
ㆍTypical Insertion Loss <=0.6dB
ㆍTypical Return Loss >=20dB
ㆍOperating Temperature:-40~+75 'C
ㆍStorage Temperature: -45~+75 'C
ㆍ Wavelength 850nm
STANDARD
ㆍSupport 40GBASE-SR4 in applicable parallel optics networks.
ㆍ Compliant to IEC-61754-7 and TIA-604-5(FOCIS-5) standard.
APPLICATION
ㆍData Centers with High Density Requirement.
ㆍ Fiber Channel Storage.
ㆍParallel Processing Applications.
ㆍ Telecommunications and Backbone Installations.