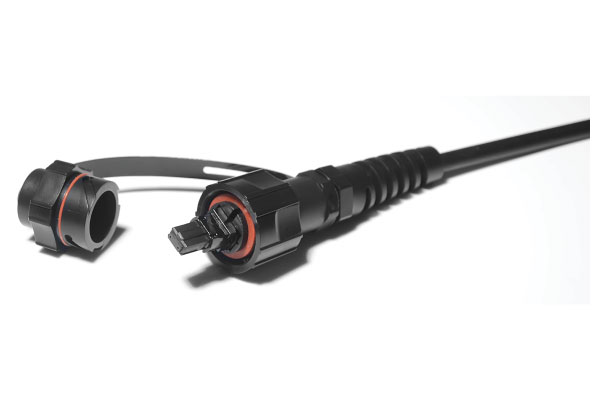 FEATURES
– Cost effective solution for in house termination.
– Low insertion loss and added loss.
– Height of attenuation.
– IP67 water, dust proof and corrosion resistant
– The material in the jumpel cable are all-weather and UV-resistant.
– Mechanical performance: IEC 61754-7 standard.
– RoHS and REACH materials compliant.
APPLICATION
– Multi-purpose Outdoor.
– For connection between distribution box and RRH.
– Deployment in Remote Radio Head cell tower applications.